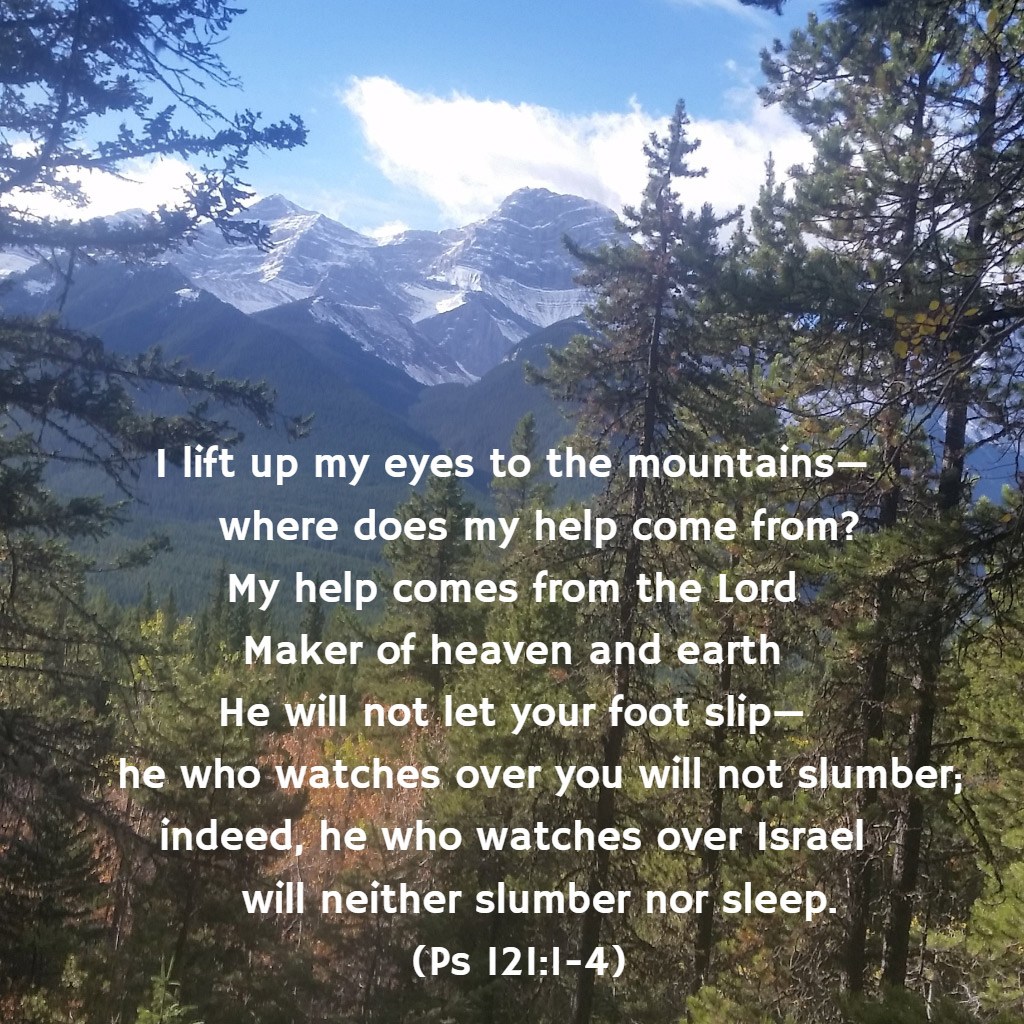 As we make your plans for the coming year we can know with certainty that:
God's love for us is vaster, wider and deeper than the largest ocean!

The journey toward our goals and dreams takes place in God's world, where God reigns supreme.

Nothing will happen to us this year that hasn't first passed through the throne room of heaven.

Our help comes from the Lord, the maker of heaven and earth.

God has blessed us with the abilities to pursue our goals.

God has blessed us with exactly what we need to carry out your plans.

God has surrounded us with just the right people to support us as we move forward.

God will be at our right hand every moment of every day to the very end of our life, during our successes and failures.

God's word is a lamp unto our feet which will keep us from slip-sliding down slippery-slopes, or tripping along rocky paths.

Our peace and joy are anchored in the character of God not circumstances.

God is too wise to make a mistake and too loving to be unkind.

We have nothing to fear! The Lord stands between us and every threat.

God is all powerful.

No person or circumstance can steal our hope which rests in the finished work of Christ.

The day is coming when we will stand before the throne of God, and serve him day and night in his temple. God who sits on the throne will shelter us with his presence. We will never again be hungry; we will never again be thirsty. The sun will not beat down on us, nor the scorching heat. For the lamb at the center of the throne will be our shepherd; he will lead us to springs of living water. And God will wipe away every tear from our eyes. (Rev 7:15-17).
As you begin a new year… Fear Not! Keep your eyes focused on our Lord and Savior, the Maker of heaven and earth!
Prayer:
Father, I invite you to walk with me every moment of every day of this year. Take away my fears and fill my heart with your love, joy and peace. Amen.